Robin Richman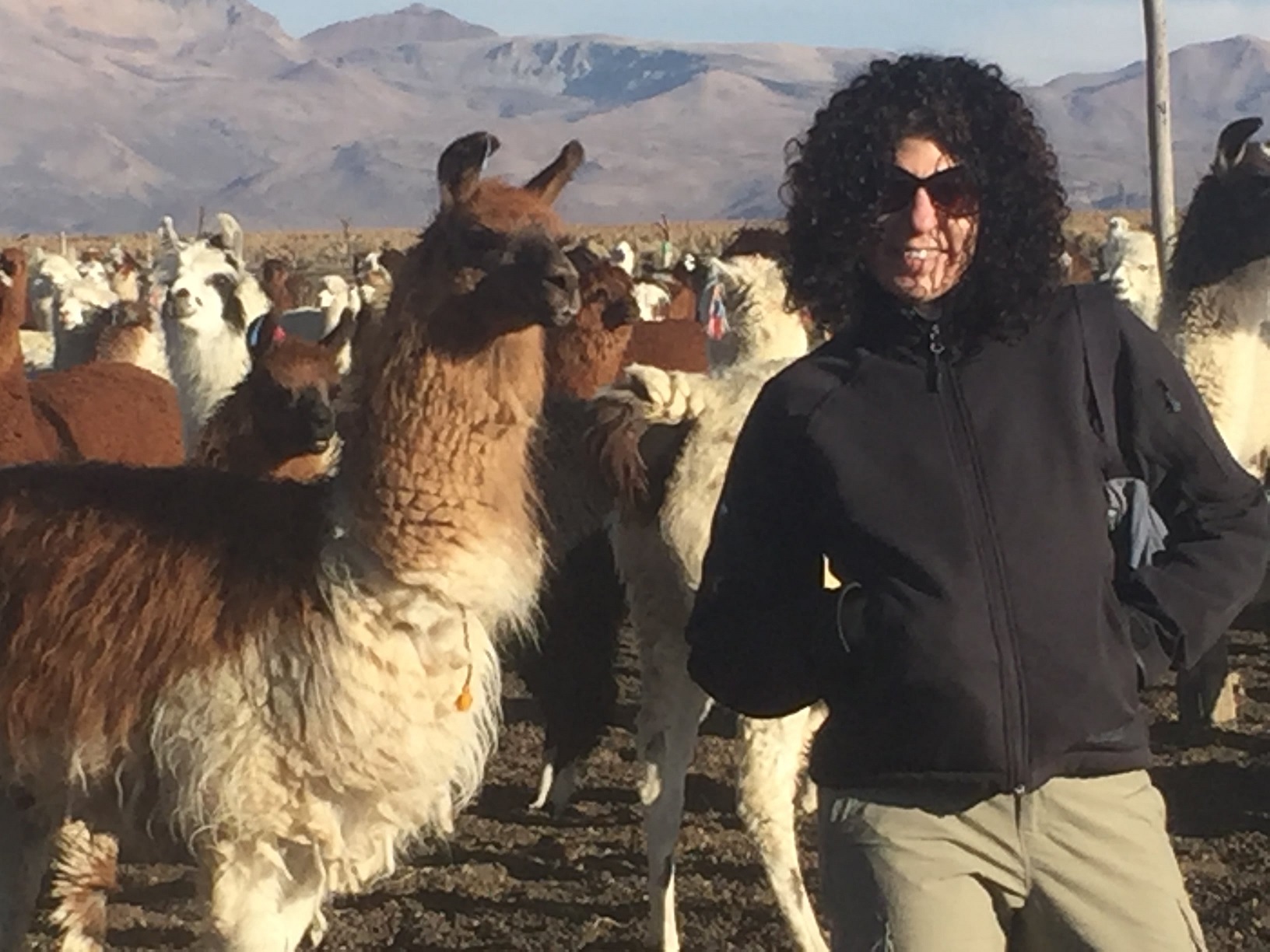 At the heart of Steppin' Out is Robin Richman. Known for her infectious laugh, sense of adventure, and obsession with detail and customer service, Robin is part of every Steppin' Out adventure.
A veteran of experience and engagement planning, her deepest concern is creating a community of people with a thirst for connection and adventure. The evidence of her passion in creating community is that repeatedly people show up not only to go to a new country, but also to volunteer for the numerous events and fundraisers she is involved in.
Our History
Steppin' Out was originally conceived in October 1993 by three business professionals -- Wendy David, Robin Richman and Ben Harris -- all who love the outdoors, the thrill of new challenges and the opportunity to introduce others to new experiences. In May 1997, Robin took sole ownership of the group and has been wonderfully supported by great staff members and volunteers.
Sample of Achievments
Built a community of more than 16,000 people
Branched into new markets creating two new divisions. One is a corporate division that produces team building and sales training events and facilitates networking groups. The other is a consulting and marketing service to help organizations attain their goals (e.g. increased revenue, membership awareness and/or education) through fundraising events, philanthropic and educational travel.
High percentage of repeat customers (12% have attended more than 30 Steppin' Out led or sponsored events)